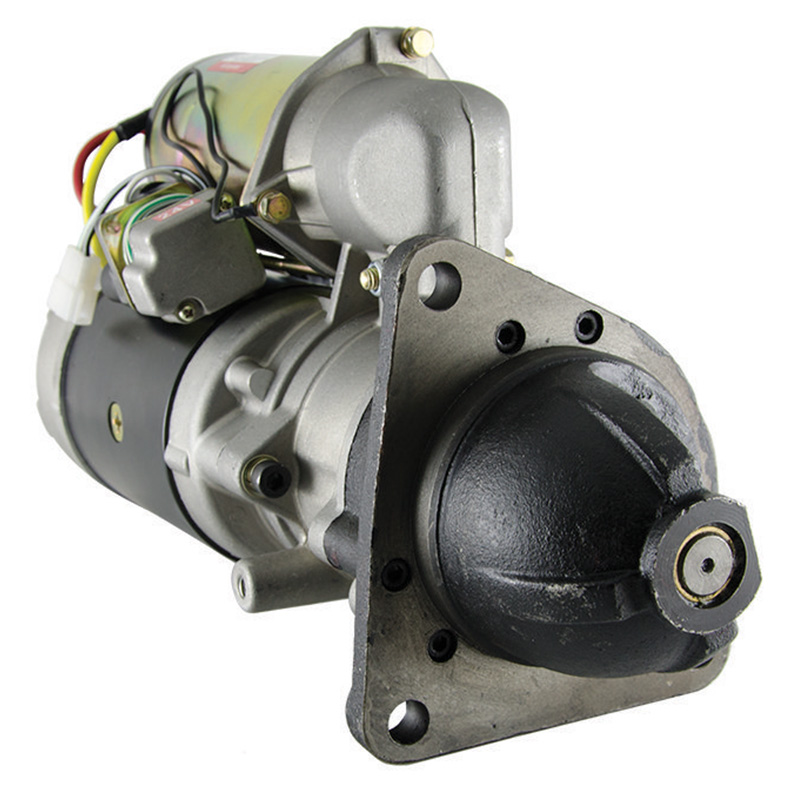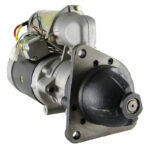 Starter Motor – Isuzu (FISTR013)
Description
For Isuzu
For almost 20 years, Faeber has been developing and manufacturing Alternators and Starter Motors. All 100% new units are manufactured to Original Equipment specifications to ensure guaranteed first-time fitment.
Faeber Alternators and Starter Motors suit a wide range of applications including light and heavy commercial vehicles, construction equipment, agricultural machinery, and stationary engines.
Faeber also carries a large range of Alternator and Starter Motor spare parts.
Faeber Part No
Part Details
OEM Part No
Adaptable to
Applicable to
FISTR 013
Starter Assy
Teeth : 12
24V
1-81100-266-0
0-23000-7061
10PC1 , 10PD1