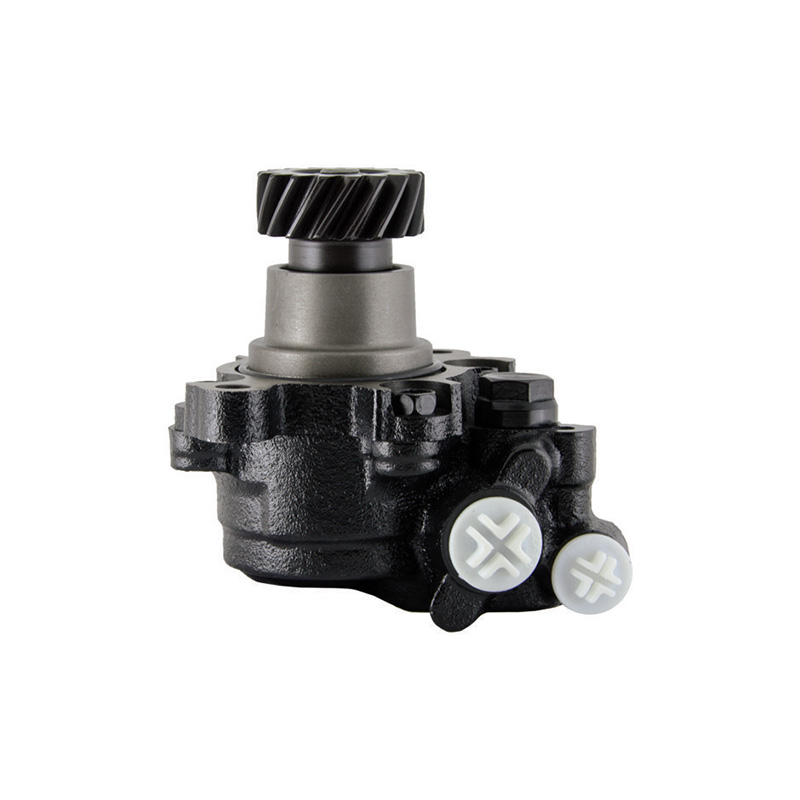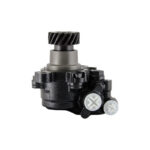 Power Steering Pump – Hino (FHPSP010)
Description
For Hino
Faeber Power Steering Pumps (PSP) make high speed driving safer and prevent over correction accidents as well as making driving easier and more enjoyable.
Features of Faeber Power Steering Pumps:
• All critical components of Faeber PSP's (campacs, spool valves, etc.) are tested to ensure product reliability.
• All units of Faeber PSP's are built with 100% new O-rings and premium-grade seals to prevent leaks and does not break down at high temperatures like conventional seal material.
• Every Faeber PSP is computer tested to measure pressure, bypass, fluid flow, valve operation, steering effort and noise for guaranteed performance.
• Shafts are surfaced to precise specifications to eliminate premature seal wear and extend pump life.
• Each and every Unit are tested for calibrated pressure relief valves for guaranteed performance.
Faeber Part No
Part Details
OEM Part No
Adaptable to
Applicable to
FHPSP 010
Power Steering Pump
Direction Of Gear
Rotation : Right
44310-1901
44310-1881
ZYB –
0507R/124
H07D
H06C T