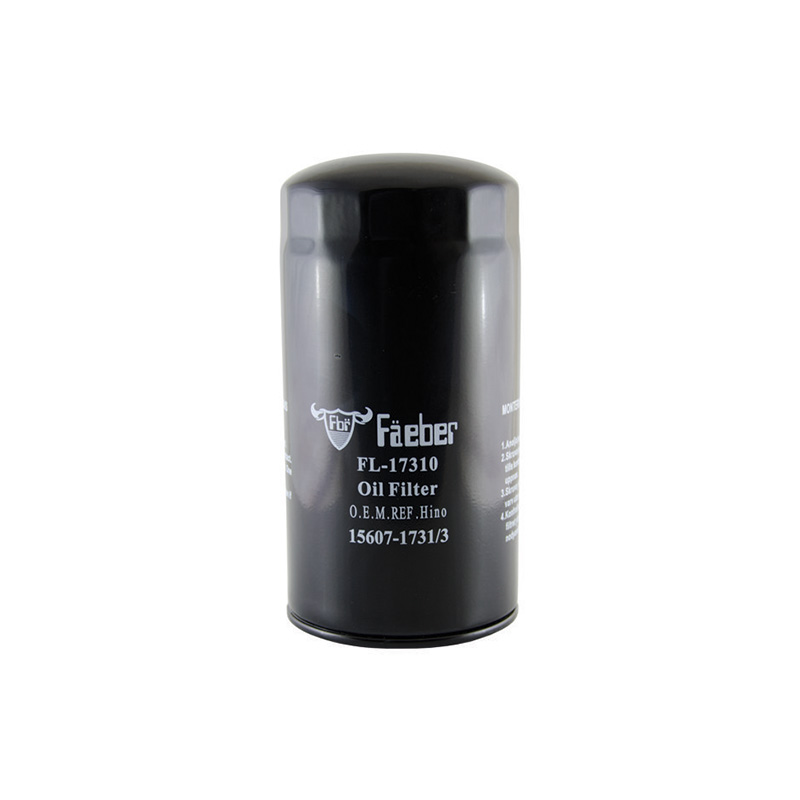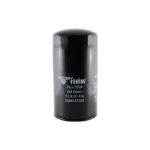 Oil Filter – Hino (FHOFR004)
Description
For Hino
On short-distance trips and in stop-and-go traffic situations, frequent cold starts lead to unburnt hydrocarbons and condensation entering the oil which leads to premature aging of the oil at high engine temperatures.
Faeber Oil Filters ensures minimized engine wear and corrosion resulting out of impurities in the oil, optimum engine power, maximum heat dissipation, reduced oil consumption, and increased lubrication quality.
 Change the oil filters regularly So that everything runs smoothly in the Engine.
Faeber Part No
Part Details
OEM Part No
Adaptable to
Applicable to
FHOFR 004
Oil Filter
15607-1600
15607-1731
15607-1732
15607-1733
C-602A

H06CT
J08C
H07CT
H07D
H07C