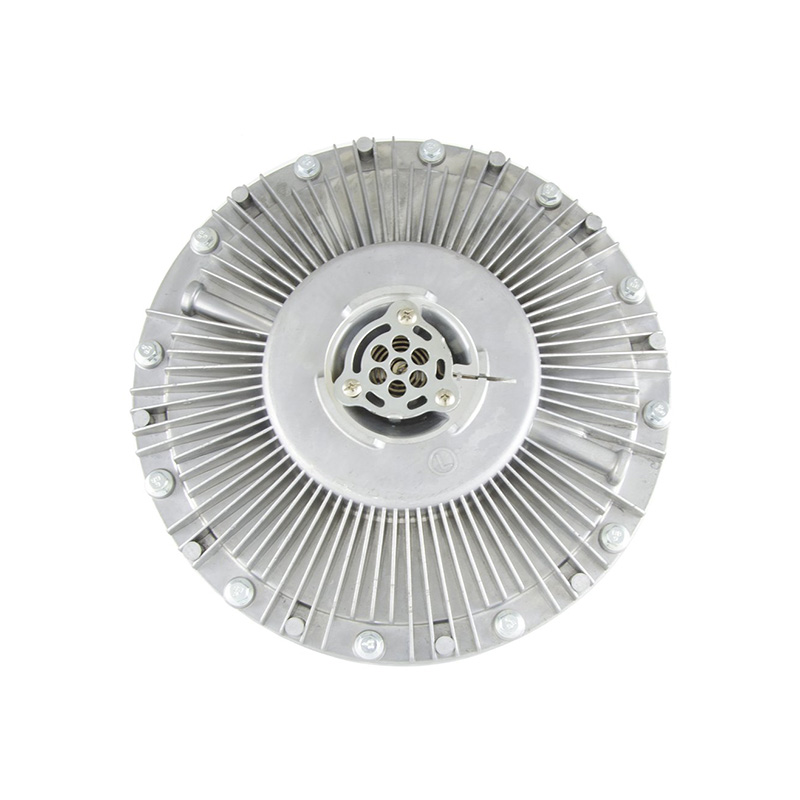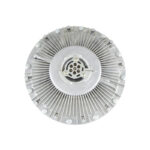 Cooling Fan Coupling (Or) Fan Clutch – Mitsubishi (FMCFN002)
Description
For Mitsubishi
Faeber Fan Clutches are popular due to their ability to provide high volumes of air and good fuel economy. Each type is engineered to simulate the performance, fit and appearance of the original equipment clutch that it replaces.
• Varies the fan speed with temperature of the air behind the radiator.
• Engaged (high speed) operation provides maximum cooling.
• Disengaged (low speed) operation provides fuel savings and noise reduction.
• Greater life expectancy.
| Faeber Part No | Part Details | OEM Part No | Adaptable to | Applicable to |
| --- | --- | --- | --- | --- |
| FMCFN 002 | Fan Clutch | ME 417488 | | 6D22 |