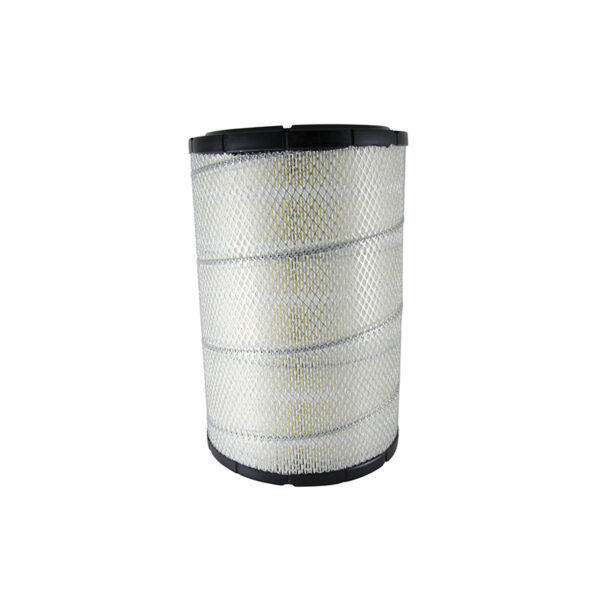 Air Filter – Isuzu (FIAFR007)
Description
For Isuzu
The main task of an air filter is to protect the engine against dirt particles in the intake of air resulting in reduced engine power, increased pollutant emissions, Increased fuel consumption, increased noise level.
Faeber Air Filters possess a particularly long-lasting seal made of polyurethane which is flexible and supple throughout the entire service life of the filter that precisely fits the housing shapes ensuring no leakages and porosity lead to a bypass of unfiltered air (unmetered air) in the intake duct.
Change the Air filters regularly to safeguard the air supply in the mixture generation.
Faeber Part No
Part Details
OEM Part No
Adaptable to
Applicable to
FIAFR 007
Air Filter
4286128
AF 25414
–
6HH1